Ultrarapid IHC staining is quick and handy, taking only 6 minutes to perform. Benefit of the ultrarapid IHC cytokeratin staining on frozen sections has been evaluated in several research articles.
Ultrarapid IHC Products
Cytonel-19 Cytonel-PLUS Melanel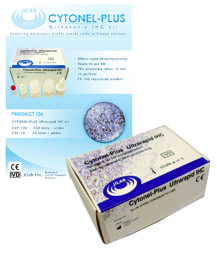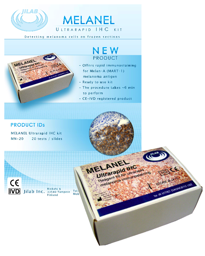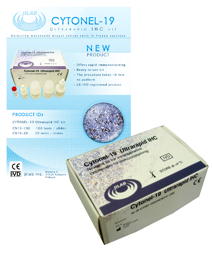 Cytonel ® products (Cytonel-19™ and Cytonel-Plus™ ) are widely used in Finnish laboratories.Jilab's ultrarapid IHC staining kits can be used with JL-Stainer™ .
Cytonel staining protocol.