Jilab Inc. is a privately owned spin-off company founded by prof. Jorma Isola (University of Tampere, Finland). Research and development of the products is based on academic research done at the Laboratory of Cancer Biology.
Strategy
We work internationally to provide diagnostic products used in clinical histopathology laboratories. See list of national distributors here.
Quality Management System
Jilab's operations are regulated by certified quality management protocols. The quality management system conforms all the requirements of ISO 13485:2003, and has been audited by an external certification body. Cytonel kits (see www.cytonel.com) belong to IVD device category I according to the EU directive 98/79/EY. Our products are CE marked, as certified by the National Supervisory Authority for Welfare and Health.
PDFISO 13485:2003 certification (PDF)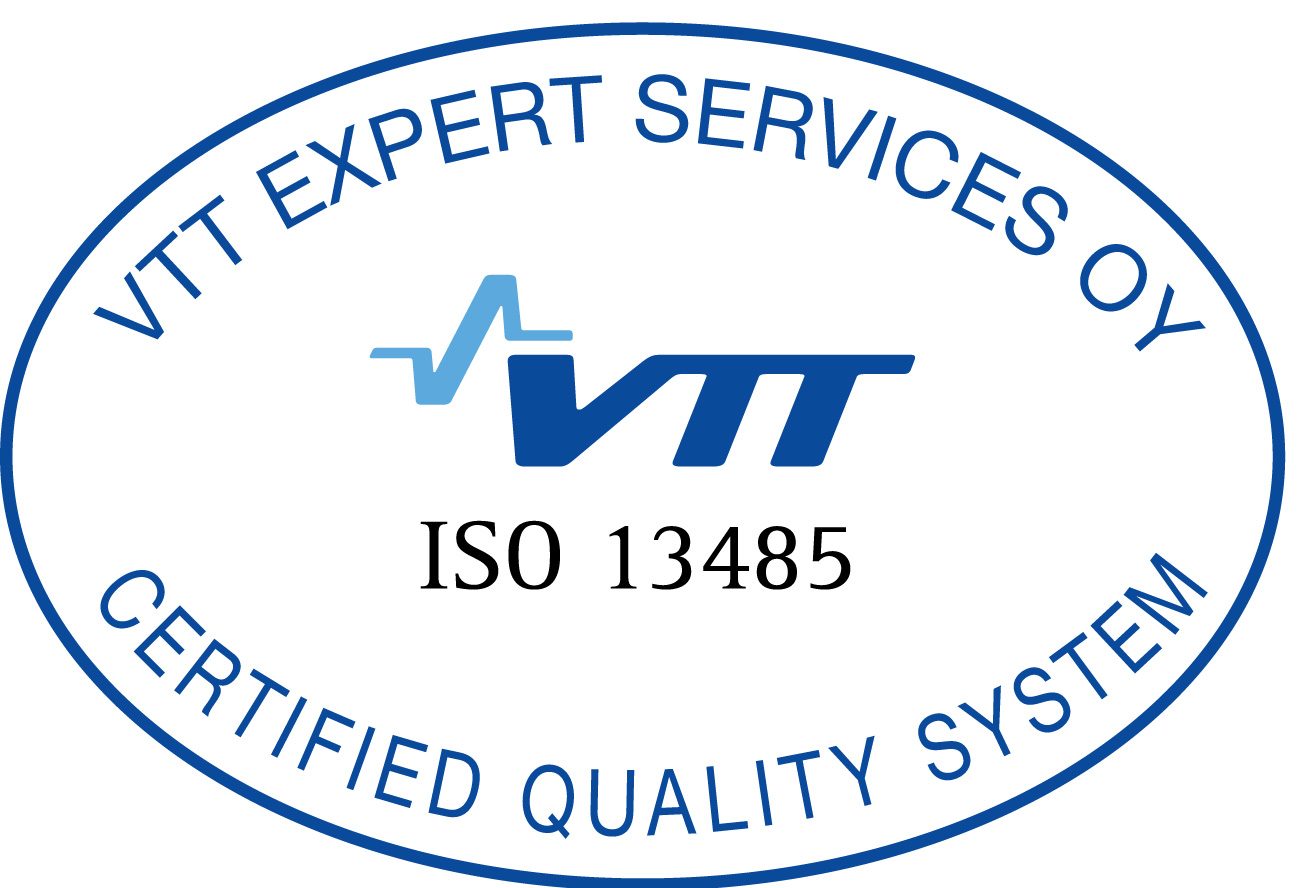 (PDF: PDFISO 13485:2003 certification (PDF)

Data Protection Regulation